(2004-2005)
Communal Harmony Programs: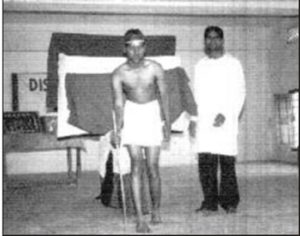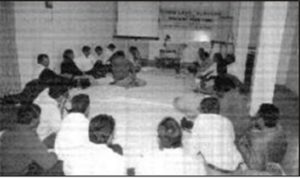 To inculcate scientific awareness among youth and general public, COVA took up various activities as part of the Year of Scientific Awareness programs.
(2005-2006)
We Train People for Change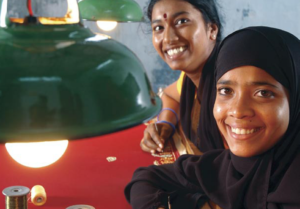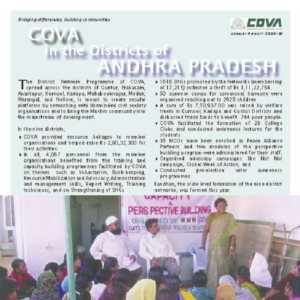 Building Hope in Kashmir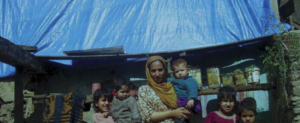 (2006-2007)
Advocating the citizens rights.
Developing childhood.
Leaders of different faiths conduct the land consecration ceremony, by planting a sapling of the sacred peepal, on the site on which COVA plans to build its home, "Aman Vatika".
Entrepreneurship: Enabling through cooperation.
(2008-2009)
A street corner meeting as part of the Campaign for Right to Basic Services.
Indo-Pak Joint Signature Campaign for Peace in the Sub-continent.. Admiral L. Ramdas launches Indo-Pak Joint Signature Campaign in Hyderabad
Sri A K Khan IPS releases COVA Publication Muslims of Ananthapur.
Students of COVA's member schools advocate for child rights.