PEACE NOW CAMPAIGN
The Peace Now & Forever Campaign is started with the objective of addressing the deteriorating relations between Pakistan and India by the day and to provide platforms to enable common people and civil society to demand peace and condemn war mongering without feeling apologetic or guilty about their stand. The Campaign was Launch on 1st July 2017 with simultaneous programs in 35 cities and towns of Pakistan and India and will conclude with a Festival of the Sub Continent: Joint Celebrations for Union of Hearts on 14-15 August 2017.  Click here to know more
I am very pleased that the overall audit opinion is UNQUALIFIED, which indicates that the implementation of the Project is in accordance with UNHCR Financial Rules and Regulations.
Yasmin Keith-Krelik, Sr. Admin / Program Officer, UNHCR, New Delhi, on the Audit Report by M/s Moore Stephen L.L.P. London, UK in May '15 for COVA's Refugee Project
It is no exaggeration to say that the governance & management systems are quite exemplary in COVA and other NGOs can surely benefit from sharing of the same.
2008: Evaluator – Mr. R.MURALI, Director, MARI
The activity has yielded an enthusiastic response and amazing results. Administration is participatory and the decisions are take democratically. Inter personal relationships are cordial and there is mutual concern and solidarity in the COVA family. There is transparency and accountability among members at all levels of administration.
COVA Evaluation- Dr. A.K. Biswas & Others
 COFI Networks

Aim is to empower persons from different fields well versed in religious and social issues with progressive ideologies as Partners from all religious / ideological persuasions to Counter Online Fanatic Indoctrination
 3rd Generation Philanthropy
Transforming Philanthropy to Channelize donations from Charity to Empowerment. 
 COVA Innovations
Flags for Peace – Financial Inclusion – Entrepreneurial Economy – Citizen Assertion Campaign – Responsible Activism – Peace Audit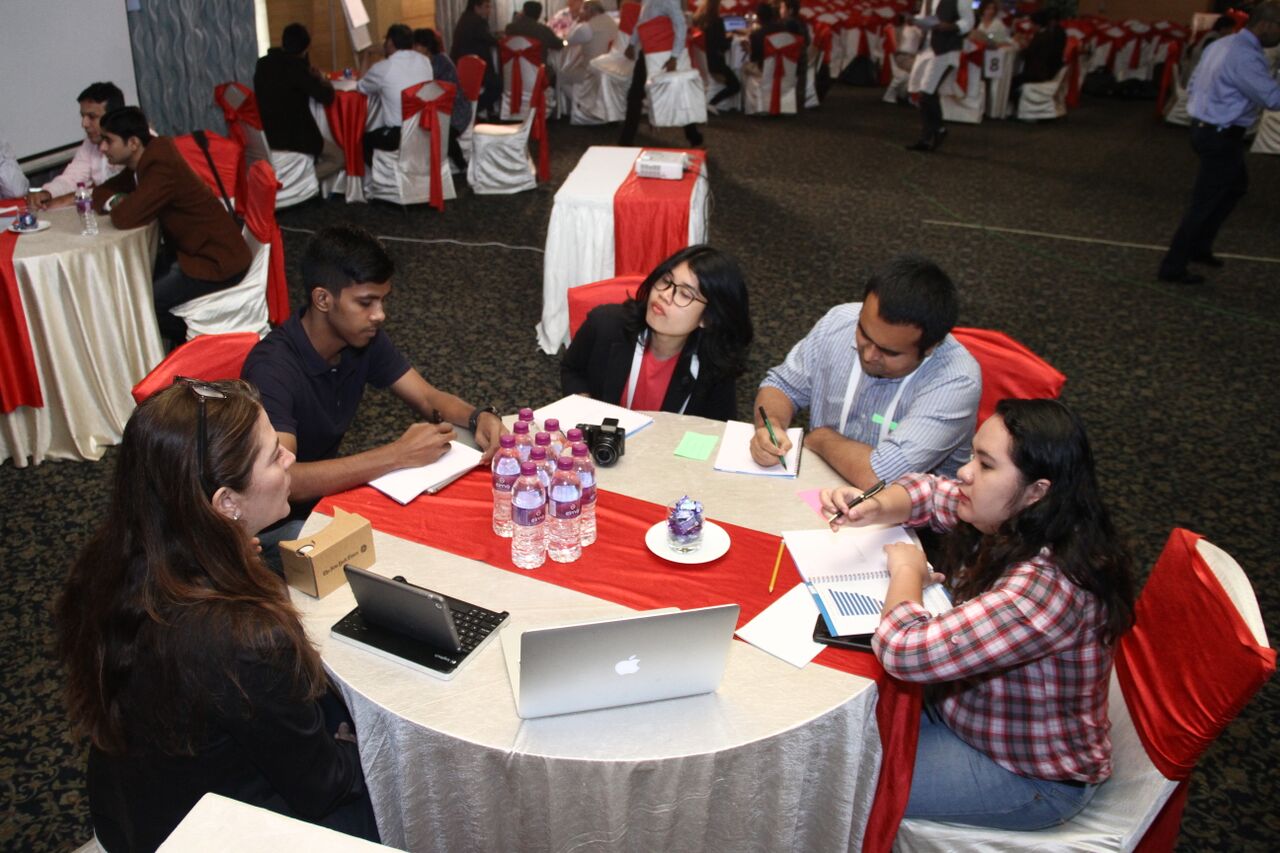 I loved the overall concept and the approach. Learned so many things which I can implement back home. I can confidently say that I have become so tech savvy after attending this tech camp. Probably the best camp /  conference that I have attended so far. Thank you COVA and other organizers for this amazing opportunity.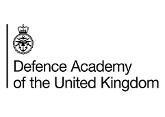 We were very much impressed with the commitment and passion shown by you and your colleagues and partners to nurture Peace and Community Harmony. We were impressed by the stories that were shared with us and especially the confident and optimistic nature of your young people.

May I take this opportunity on behalf of General Sir David Bill and my fellow members to wish you all good fortune in future.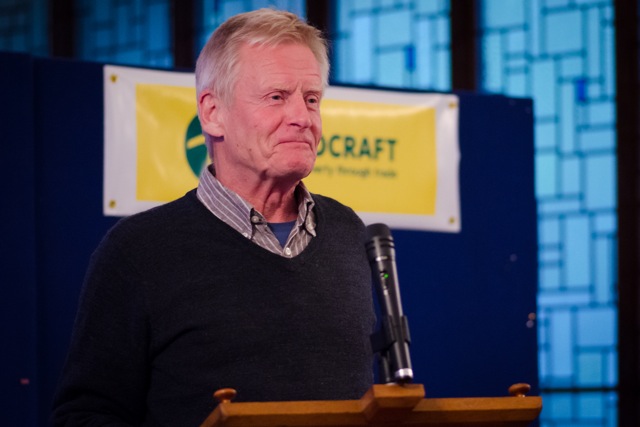 In our visit to Hyderabad, we were impressed with the practical ways in which COVA helps a wide variety of peoples' organisations to bridge boundaries of faith, caste and wealth to work together for peace and justice in their own area of influence.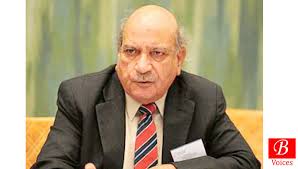 COVA deserves full credit for promoting a broad alliance of voluntary associations that increases their weight and influence in securing rights and promoting peace.

The Peace Now Campaign launched by COVA in July 2017 is a timely campaign that must continue to enable peace activists and people throughout South Asia and the world to strengthen the movement for tolerance, sanity and love.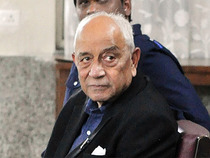 COVA-The Magnificent Coalition of South Asia

South Asian Coalitions, particularly aimed at bringing together N.G.O's are not easy to come by these days. NGO's often have different agendas and priorities, and therefore coming together on a rainbow of issues is welcome. I have had the privilege of cooperating with COVA on various issues concerning Peace and  Justice , Human rights, and good neighbourly relations. Shri Mazhar Hussian COVA's  Director's contributions to this cause has been simply outstanding. One can only wish them well.
I joined COVA as a Link  volunteer in 1996 that completely transformed my life and helped me to change the lives of hundreds of people living in my locality who are mostly poor and illiterate.With regular training program by COVA we were able to carry out door to door campaign to prevent Child labor, Enrollments of Children's in Schools, Stop early Child Marriages & help people to get Loans from Banks, Medical Treatment in Government Dispensaries and proper Ration from fair price shops etc.

The high point of our lives came when I, along with a hundred Link Volunteers of COVA from all Communities, formed a human Chain near Charminar on 15th March 2002 to prevent a communal riot in Hyderabad.